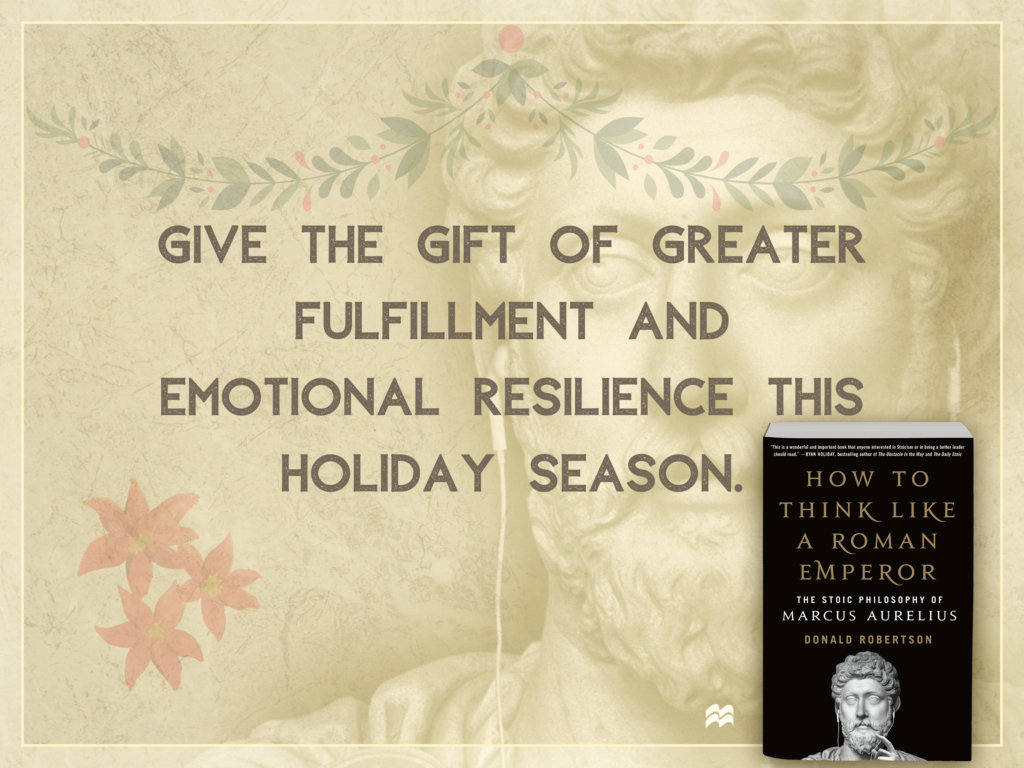 Goodreads Giveaway. Enter for a chance to win one of ten (10) Kindle ebook copies of HOW TO THINK LIKE A ROMAN EMPEROR: THE STOIC PHILOSOPHY OF MARCUS AURELIUS.
Giveaway dates: Dec 10 – Jan 09, 2021
Countries available: US only.*
* Sorry if you're outside the US. That's just how these things work. I do run other offers that are available internationally.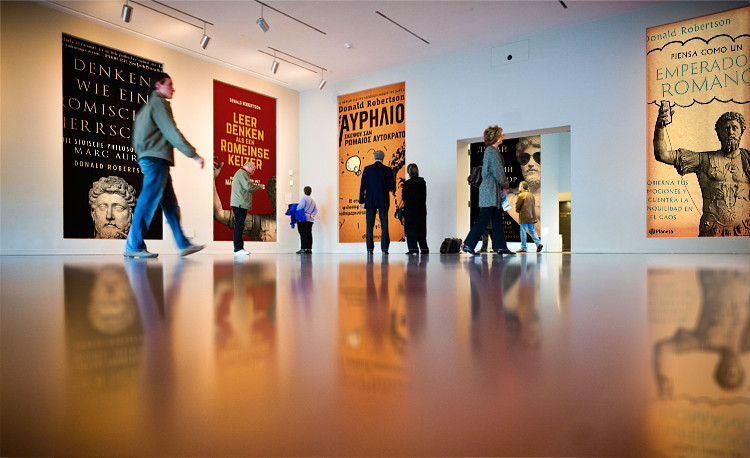 The Stoic Handbook
Sign up today for our free email course on the Stoic Handbook. You'll receive weekly emails with my commentary on passages from Epictetus.